Becoming an Outdoors Woman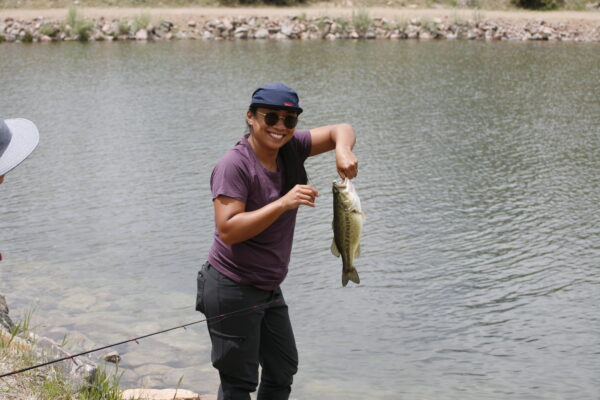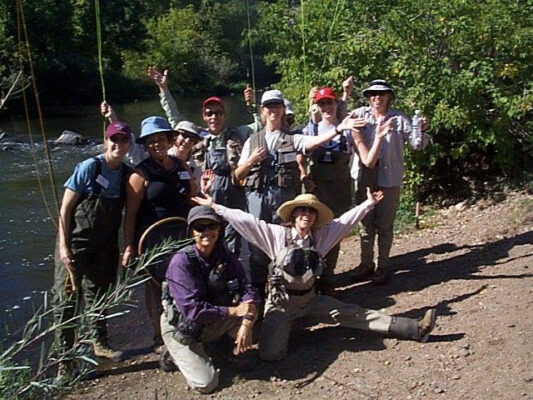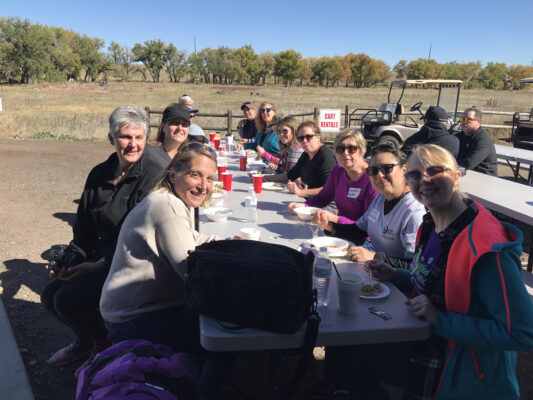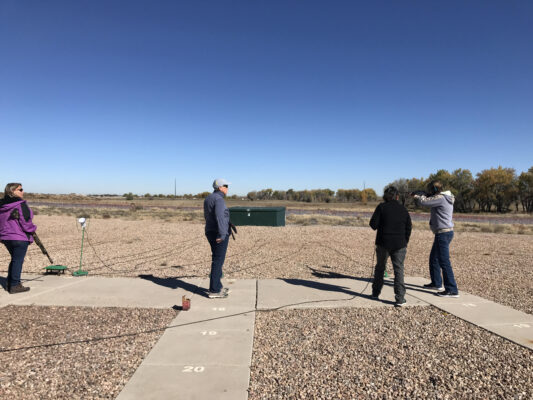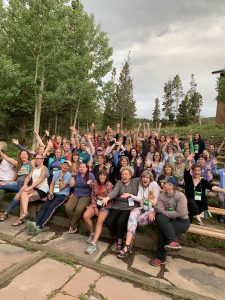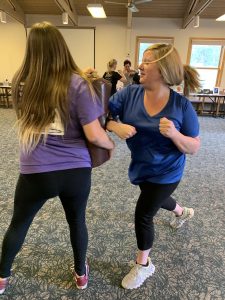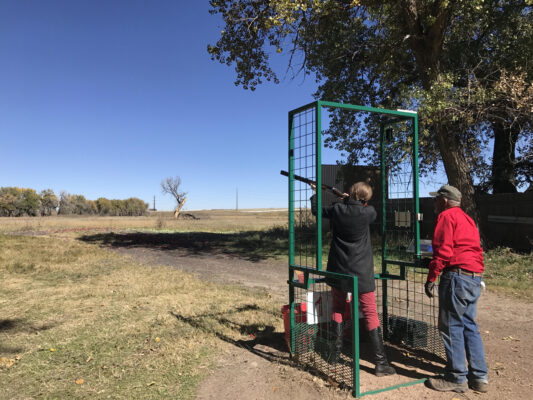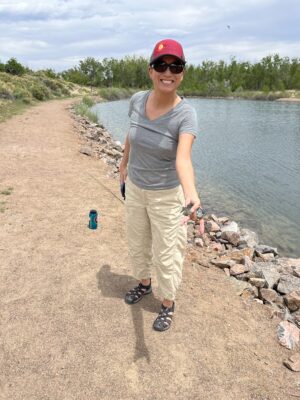 Stay tuned for more programming.
Before COVID, we held our summer weekend at Colorado State University's beautiful Mountain Campus; we plan to return there in 2023! It is a fun-filled weekend experience to gain outdoors skills of your choice through a menu of options in a comfortable, wonderful setting.
Some of the courses are fly fishing, outdoor photography, ropes course, archery, navigation/orienteering, birding, self-defense, stream ecology, and many more.
The Becoming an Outdoors Woman Archery Event is full! Thank you for your support and check back soon for our new BOW event.