Our Board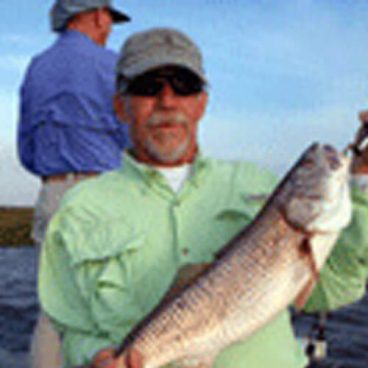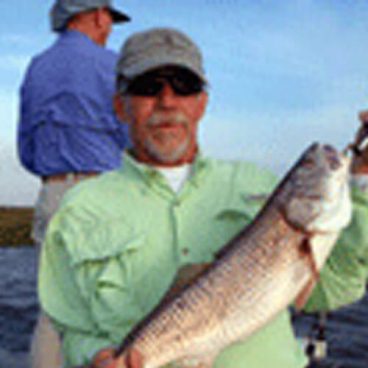 Robin Knox
President and Board Chair | Evergreen
Robin Knox, a Colorado resident for 35 years, recently retired after 42 years of work in the fisheries and aquatic resource management arena. He was the Coordinator for the Western Native Trout Initiative, a National Fish Habitat Partnership, for 8 years after 27 years as a fishery biologist and the assistant chief of fisheries for the Colorado Division of Wildlife. Robin was actively involved with the sport-fishing industry for over 15 years, serving on the government affairs committee of both the American Sport-fishing Association and the American Fly Fishing Trades Association which are the fishing tackle manufacturers trade associations.
He has a Bachelor of Science degree in zoology from the University of Illinois, and a Master's degree in Fishery Science from the University of Missouri. He lives in the beautiful foothills of Colorado west of Denver with his wife Laurel, and loves to fish from his Hobie kayak.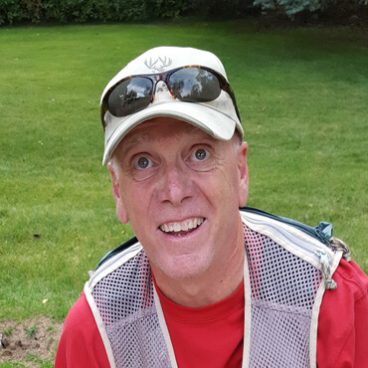 Robert Meulengracht
Vice President
Bob Meulengracht's conservation career spans over 25 years as both staff and volunteer for several national non-profit organizations. He serves as the Land and Water Conservation Director a staff member of the Mountain Area Land Trust. Earlier Bob spent 10 years with the Mule Deer Foundation as both a Regional Director and Director of Field Operations where he was responsible for assisting and directing the volunteer base in their fundraising efforts, project funding and volunteer stewardship projects. Bob also spent over 2 years with Trout Unlimited as the Colorado Energy Field Coordinator where he worked with Federal, State, other NGOs and volunteers to advocate and collaborate for responsible oil, gas, solar and wind energy development on public lands in Colorado. Bob has extensive experience supervising employees and volunteers in these areas. Most recently, Bob consulted with Backcountry Hunters and Anglers, National Wildlife Federation and Colorado Wildlife Federation on public lands, sage grouse and wildlife funding issues. Bob holds a Bachelor of Science from Fort Lewis College in Environmental Biology with an emphasis in Wildlife Biology and Natural Resource Management.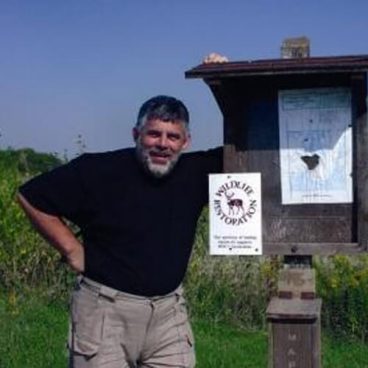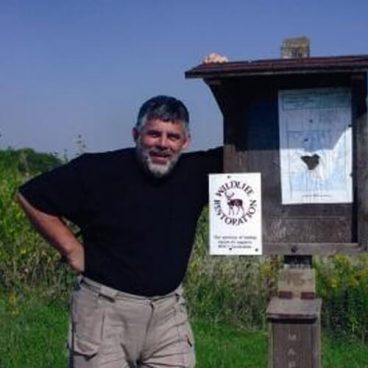 John Smeltzer
Director & Former Board Chair | Ft. Collins and Iowa
John joined the CWF Board in 2005 following his retirement as Public Services Manager (Asst. Director – Field Operations) for the Colorado Division of Wildlife (CDOW). John's early professional career includes 3 years as a science teacher in Iowa, his home state. While working for the CDOW, John served as a wildlife researcher; a staff specialist in the Law Enforcement Unit; regulations manager, and Human Dimensions section manager in addition to role as Asst. Director.
John is a biology graduate of Westmar College, LeMars, Iowa and Colorado State University, Fort Collins. He is married (Marsha) and has two adult children (David and Katie). He belongs to a variety of hunting, fishing and conservation organizations. John joined the CWF Board in 2005.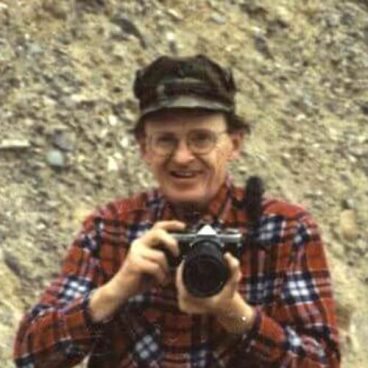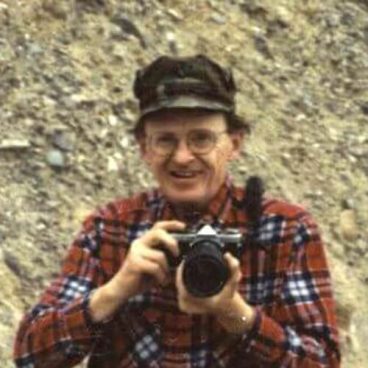 Mike Hora
Director at Large | Lyons
Michael Hora is a native of Illinois who enjoys living in Colorado. A long time business executive, he now spends much of his time honoring the land and learning about all things wild in Colorado.
Michael seeks a responsible balance between the interests of those who own land and those for whom outdoor pursuits in the future depend upon good decisions today.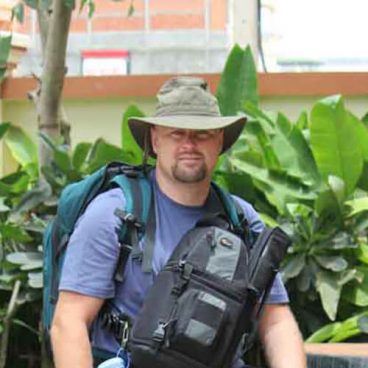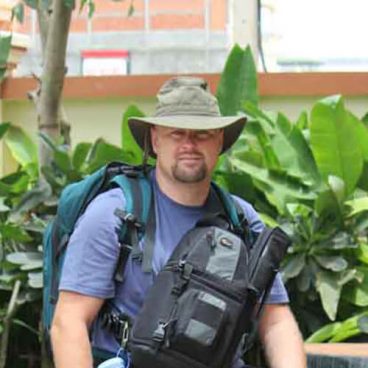 Brent Miller
Director and our Colorado Affiliate Representative to NWF | Arvada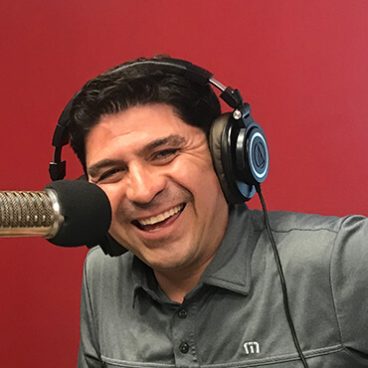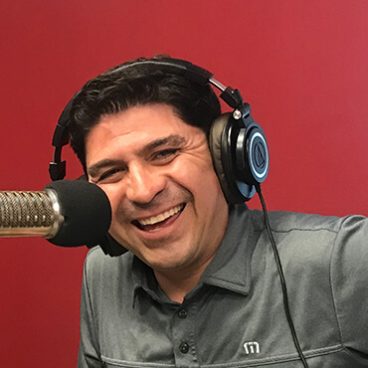 Joshua Torrez
Director | Denver & Idaho
Joshua is a native Coloradoan who specializes in technology staffing and sales. He has supported several Hispanic nonprofits as well as others in fundraising and public speaking. He enjoys fly fishing in Colorado and in Idaho and cares deeply about safeguarding wildlife habitats on public lands.
Charlie Loan
Director | Denver
Growing up in the mountains of Virginia in a family of hunters and fishermen, Charlie is a lifelong outdoorsman. When he first moved to Colorado in the early 90's and became exposed to elk, mule deer, pronghorn and fly fishing, he was forever hooked and thought it couldn't get any better! Having been lucky enough to take a mountain goat in 2008 here in Colorado, Charlie got the mountain hunting bug and had an idea as to why people are so passionate about mountain hunting. After this hunt, he became a life member of Rocky Mountain Bighorn Society and then proceeded to serve on their Board. In 2012, he was very lucky again and drew CWF's Governor's elk tag. Again, in 2017 he was lucky enough to draw the one license for bighorn sheep in beautiful Hell's Canyon, Idaho. All 3 of these hunts were and may truly be a once in a lifetime experience – and after the great blessing of each of these, Charlie vowed to do all that he could to protect and keep nature's greatest resource, wildlife, on the mountains and plains and in the forests as well as to protect and serve nature and all other wildlife. He served on the Rocky Mountain Bighorn Society board a couple of times from 2012-2020 for a total of 7 years. He is an avid hiker and mountain biker as well as a ski and snowshoe enthusiast. This past December (2019) he mentored a young woman hunter on her first successful big game hunt in Colorado (pronghorn) and he said the reward of the smile on her face will have him offering to do this from now on. Charlie takes every opportunity he gets to talk to anyone about respecting nature and conservation. Charlie also is a studious reader and consumer of conservation and hunting information and wildlife practices and technology. He has lived in the Denver area for 18 years and works as an IT Consultant.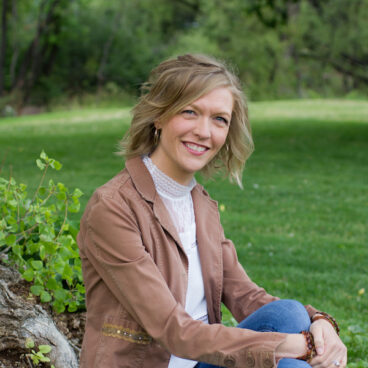 Shannon Bock
Director | Arkansas
An innovative and creative problem solver by nature, Shannon Bock is both experienced and passionate about marketing and strategic partnerships. She has held a number of high-level positions within the hospitality, entertainment and mortgage industries, including Marketing and Development Director at the Colorado Chautauqua Association (CCA), steward of Boulder's only National Historic Landmark and premier tourist destination that annually attracts over one million visitors. As Marketing and Development Director at CCA, Shannon demonstrated a strategic, creative and tactical approach when handling the leadership programs, marketing and fundraising efforts for CCA. In recognition of Shannon's leadership and creation of CCA's first ever and successful fundraising raffle, she was awarded the Chautauqua Spot Bonus Award by the Executive Director. Shannon holds a Bachelor of Science in Music from the University of Colorado, Denver. Growing up exploring, fishing and enjoying the expansive beauty of Tennessee, and similarly in Colorado for 20 years, Shannon is an advocate for the great outdoors and wildlife. She is an avid gardener and loves to hike and fish in her own backyard, the Roosevelt National Forest.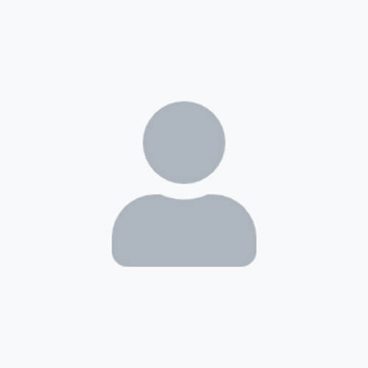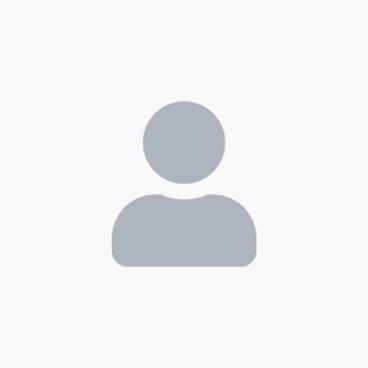 Vicki Vargas-Madrid
Director/Denver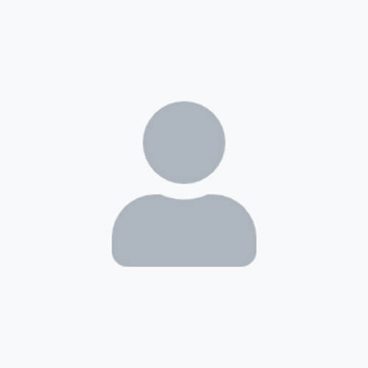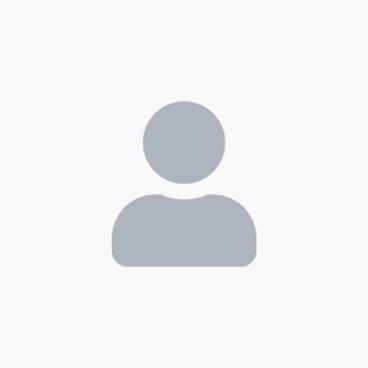 Tim Emery, Highlands Ranch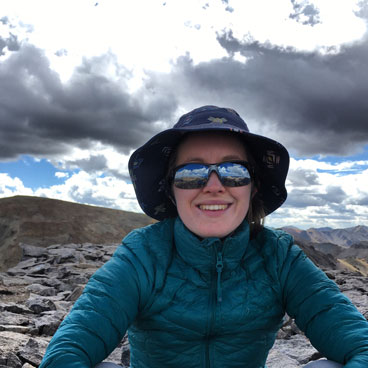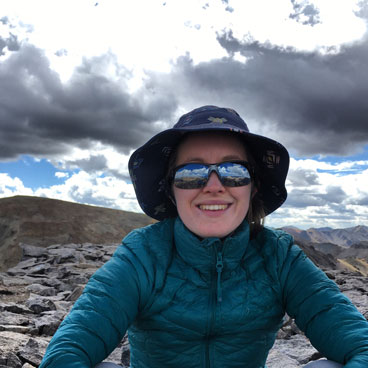 Georgina Miller
Director/Golden
Georgina joined the CWF board in 2022 to lend her marketing expertise to the organization. She is an independent marketing consultant with her own business, Crabapple Communications, which helps businesses reach their next level of growth through strategic marketing. A transplant from the UK, Georgina moved to Colorado because she wanted to spend more time in the mountains. An avid hiker, biker, cross-country skier, runner, she spends as much of her free time as possible outdoors exploring. Since arriving in Colorado in 2015, she has spent time living at 10,000 feet in Leadville and in Colorado's Front Range, giving her a new understanding of just how many kinds of snow there are. This love of the outdoors makes her value the wildlife that makes up such an important part of Colorado's ecosystem.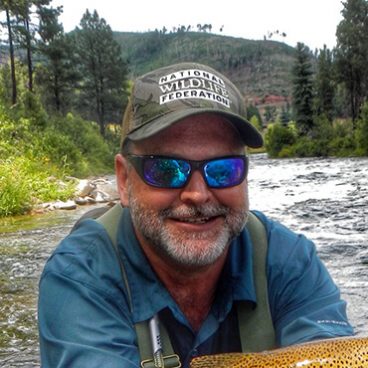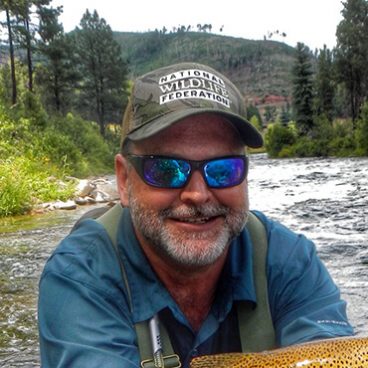 Lew Carpenter
NWF Regional Representative | Colorado
Lew Carpenter, National Wildlife Federation (NWF) Director of Conservation Partnerships in the Rocky Mountain region works directly with NWF affiliates in Colorado, New Mexico, Arizona and Nebraska. He also maintains a moderate role working with NWF's Austin office on restoring Louisiana wetlands. Carpenter was born and raised in Greeley, Colorado, and prior to NWF worked as wire service reporter, Editor for Western Outdoors Magazine and Hunting TV producer.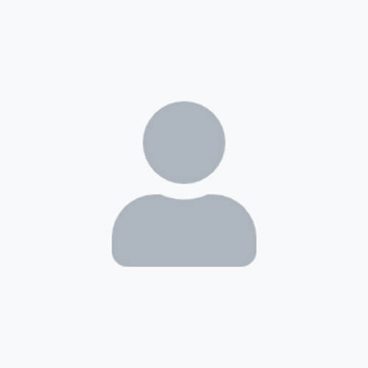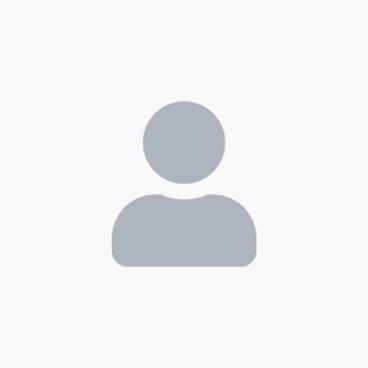 Scott Gilmore
Region 10 Director | NWF Board of Directors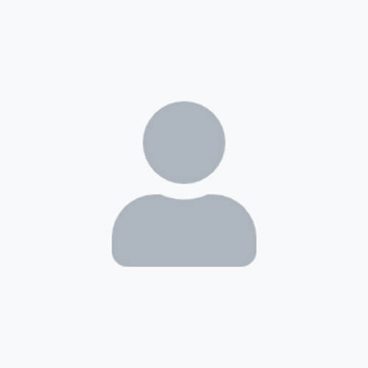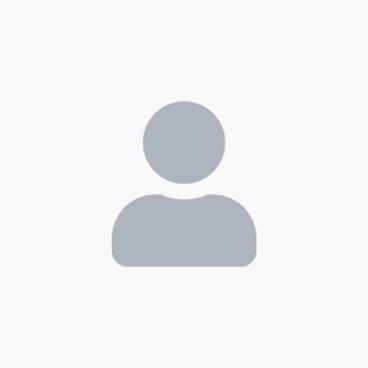 Walt Graul
CO-Chair of Issues Committee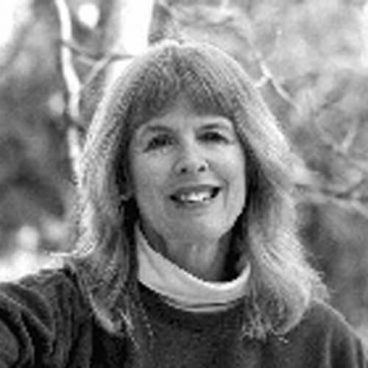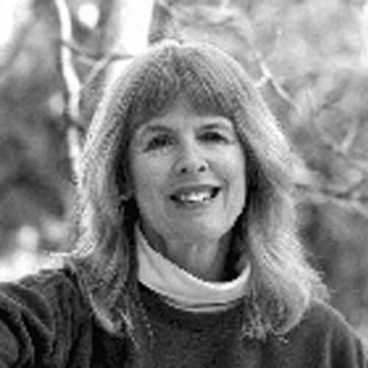 Suzanne O'Neill
Executive Director
Suzanne is a former practicing lawyer and consultant to professional services firms. She received her law degree at University of Texas School of Law and master degree in Environmental Policy and Management from University of Denver. Suzanne is an avid wildlife photographer and also enjoys fishing, her sheep and llamas, and gardening.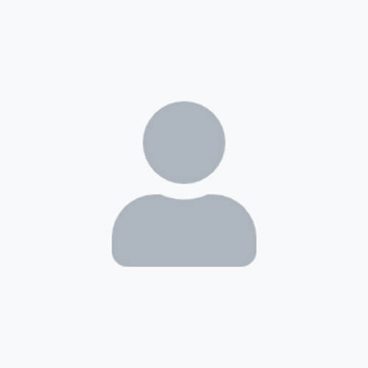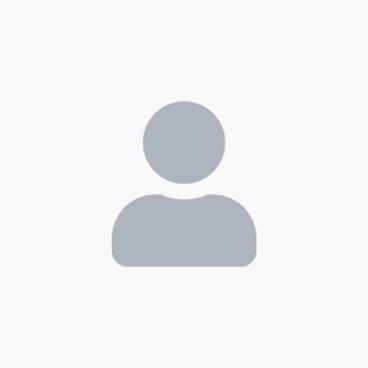 Todd Malmsbury
Communications/Media
Directors Emeritus
Dennis Buechler
Colleen Gadd
Jim Goddard
Walt Graul
Kent Ingram
John Rold
1952 – 1954 Herb Hockstrasser
1955 – 1957 William H. Corlett
1958 – 1959 H. Ray Macht
1960 B.K. Linder
1961 Harry G. Sims
1962 Ross Russell
1963 Douglas L. Gilbert
1964 – 1966 A.J. Christiansen
1967 – 1968 Robert F. Gantnier
1969 Ralph R. Hill
1970 Gilbert N. Hunter
1971 – 1972 Hans W. von Barby
1973 Robert F. Gantnier
1974 Ed Merrick
1975 – 1976 Lt. Col. Clifford A. Baker
1977 – 1978 David G. Merrifield
1979 – 1980 Delwin E. Benson
1981 William H. Miller
1982 John Cross
1983 – 1984 Bob Black
1985 Wayne Sandfort
1986 Wally Gallegher
1987 Gordon Woelfle
1988 John Volker
1989 Steve Flannagan
1990 Eric Kelly
1991 – 1992 Chuck Olmstead
1993 – 1996 Peter F. Michaelson
1997 – 1999 Dennis Buechler
2000 Michael Dowling
2001 Dennis Buechler
2002 – 2005 Suzanne O'Neill
2006 – 2007 Kent Ingram
2007-6/2013 John Smeltzer
6/2013 – 6/2019 Kent Ingram